'can make impact test of different materials '
Can make examining the impact performance of material with different temperatures
Meet test requirements of all kinds of standard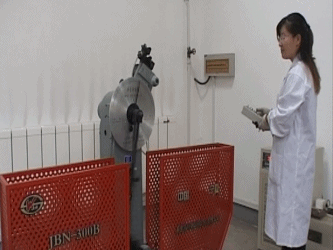 Product material light spectrum analysis, accurately controling the chemical composition of products, to ensure the correctness of the material
Comprehensive and diversified detection method
Professional high precision testing equipment
Comprehensive testing scheme formulation
Strict quality check control procedure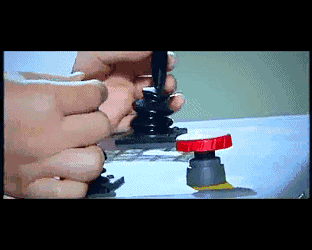 The test parts was sectioned and observed and the metallographic structure was tested to meet the performance requirements, and the quality of heat treatment was tested.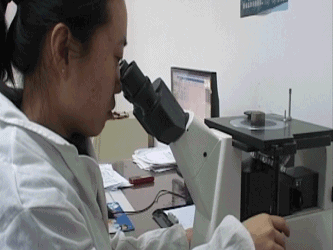 High requirements for the product,making the three coordinates testing if it is to measure the difficulty of measuring by the common way of the size , the maximum guarantee of product size, the shape is full compliance with the requirements of the drawings, accurately controling of product size, so that the product meets the use requirements.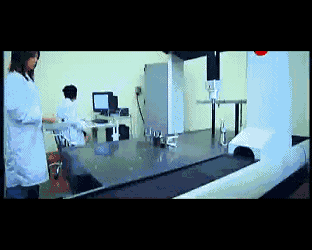 Tensile testing for the standard tensil bar, the ultimate mechanical performance of the testing materials, and also the most intuitive inspection of heat treatment performance is the standard or not .

moulding sand of raw material is sent into factory and examined
moulding sand ingredient testing
moulding sand strength examining
moulding sand quality real-time supervising ,dynamic adjustment