Melting and Pouring
Adopting VOD LF refining furnace to do melting will help to precisely control the chemical composition according to the material specification, and improve the purity of the steel.

Melting process and Pouring process has been controlled and inspected by computer for quality control process.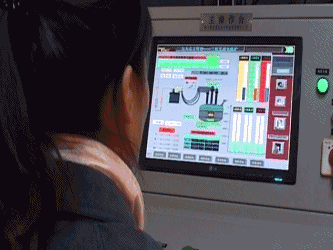 Coupler Sand Clean
Coupler Sand Clean and welding Repair Casting Defect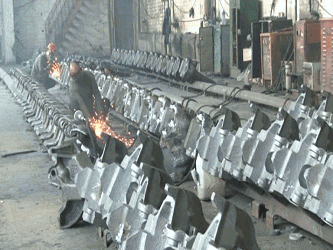 Non-Destructive Crack Inspection
100% (MPI) Fluorescent Magnetic Powder Non-Destructive Crack Inspection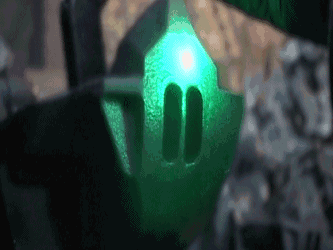 Continuous Heat Treated Production Line
Automatic hanging type heat treated production line to improve the stability and consistency of the quality of heat treatment, and also have maximum production efficiency for mass quantity.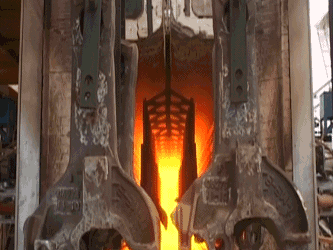 Fine Grinding and shot blasting
After heat treated, coupler will be fine grinded and short blasted to promise best surface quality for delivery.1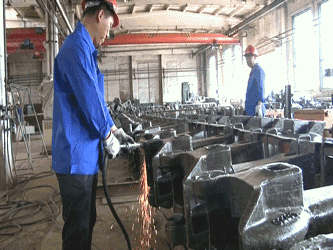 Inter-changeable Inspection and Assembly
Each coupler will have to be passed by each gauge for dimension before assembly in order to promise coupler inter-changeable with each other.